i40media Portfolio
A few of i40media's clientele. i40media is an exclusive media company that promotes its clients to the highest degree in search and social media.  i40media only accepts a limited number of clients a year to promote them to a successful internet presence.
Website Redesign
Gary Corbett Website Redesign
A complete website rebuild and all new content was designed for the Grammy Award Winning, Multi Platinum, Keyboard Player, songwriter, Producer, composer, and programmer. 
Website Development
OBRL Website Architecture
OBRL is the premier racing league of iRacing.  This is a complete custom developed website that is updated daily and the social media and seo is managed by i40media.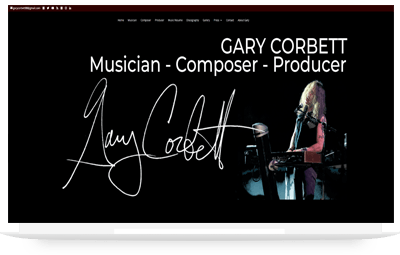 Gary Corbett is a 2 Time Grammy Winning Keyboardist, having toured with KISS, Cinderella, Chris Cagle to name a few!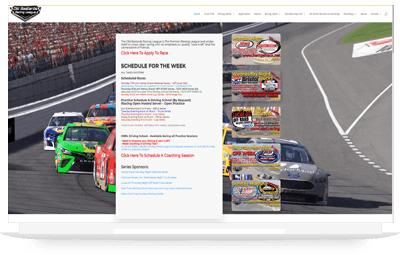 A Top Tier Nascar Racing League on iRacing. A very complex website with daily updates, schedule and winners.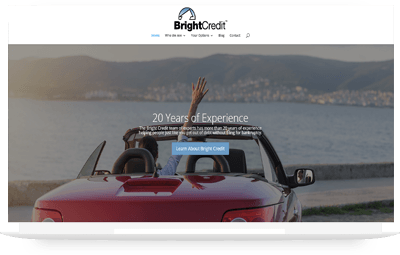 The Bright Credit team of experts has more than 20 years of experience
helping people get out of debt.